An Exchange Conference Where Culture & Technology Converge
About Concave Summit
Concave Summit is an exchange conference exploring the intersection of culture and commerce to drive positive change. Last year, we debuted in Singapore and successfully matched a satellite mapping technology partner to an organisation saving Asian elephants with conservation technology - by having the right people in the right room. We bring together business leaders and creative founders who care about culture, social impact and technology.
See you at our London's 2019 debut.
Building a Company for the Emerging Future - Sustainability and Carbon Zero by 2030
Safia Minney MBE / People Tree Founder
Sustainability used to be on the periphery; but now it's front and centre. Safia Minney MBE, founder and former global CEO of People Tree, is a leader in sustainable fashion retail. Recognised by the World Economic Forum as an Outstanding Social Entrepreneur for her work in sustainable supply chain development, Safia is committed to the urgent need to get to carbon zero by 2030.
At Concave Summit, she shares why the success of businesses now depend on sustainability and how to pave the road to get there.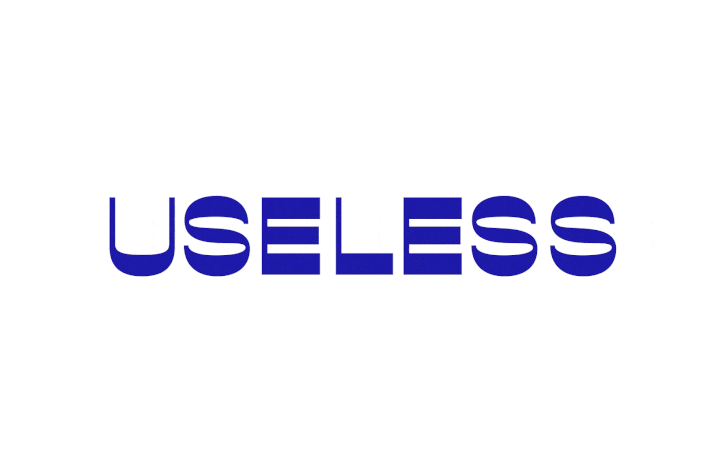 USELESS! How Creativity Can Fight Single-Use Plastics
Useless.london
Tom Tapper, Co-founder and CEO of ethical creative agency Nice and Serious, drills down to issues on plastic waste, before exploring the role design and creativity can play in helping to fix them. Discover the creative process behind Useless.London, the online zero waste guide to London, the impact it has had and key learnings.

Can Technology Really Save the World?
Tom Tapper / Co-Founder, Nice & Serious
In this panel discussion we'll explore some of the world's most pressing issues, and speak to the pioneering companies using technology to tackle them. From tackling food waste to the car sharing economy, Tom Tapper, co-founder at ethical creative agency Nice and Serious moderates.

Panelists featuring:
Erika Brodnock - Founder & CEO, Karisma Kids
Katy Medlock - Head of UK, Getaround
Olivia Rzepczynski Clasper - Head of Communications, What3Words
Jessica Barlow, Head of Communications, Karma

Global Citizens, Global Businesses
Nicholas Foo / Head of Business Development, Duffel
The idea of a global economy has been under attack. Head of Growth at travel tech startup Duffel - Nicholas Foo, shall moderate a panel of business leaders sharing insights from their own global journey, exchanging ideas on what it takes to build and run a global business today.

Panelists featuring:
Xavier Collins, Managing Director, Turo UK
Merissa Jaffri, Country Manager, Valuer.ai
Rudolf Lai, Founder, Quantcopy
Creative Entrepreneurship, a look behind the scenes
Will Mercer / Venture Director of Zag
This panel aims to shed some light on the highs and the lows of what it takes to succeed as a creative entrepreneur. The panel will draw on the experiences of creative entrepreneurs at different stages of their journey alongside those working in the creative startup ecosystem. The session will provide useful tips for those considering making the leap to entrepreneurship and share some salient dos and don'ts for those already on the journey.
Panelists featuring:
Malin Persson, Sr Product Marketing & Enterprise Special Projects EMEA, Adobe
Twinks Burnett, Fashion Stylist, Accessories Designer & Educator
Tom LeBree, Founder & CEO, Beautonomy
Liz Stone, Founder, OK Cool and OK Mentor
Parallel Universe at Miranda, Ace Hotel
Parallel Universe is an artist showcase, spotlighting artists from different continents in a session to launch new-to-market music or present their global sound to a new audience. The first edition presents the London debut of POLYMORPHISM, a collaborative album by DJ-producer Kiat and poet-performer Deborah Emmanuel from Singapore. Don't miss as well the futuristic beats of UK's very own Kidkanevil and the immense energy of Slugwife Label from Bristol.
Line Up:
8:00pm | Polymorphism Live Set | Kiat & Deborah Emmanuel (Singapore)
9:00pm | Kidkanevil (DJ Set, London)
10:30pm | Slugwife (Label Showcase, Bristol)
12:30am | Kiat (DJ Set, Singapore)
Kiat and Deborah Emmanuel (Singapore)
Polymorphism is a performative showcase highlighting two Singaporean artists from two different disciplines – Kiat, electronic music producer/DJ and Deborah Emmanuel, poet and performer.
Deborah's aim as an artist is to make work that is profoundly personal, provocative and passionate while exploring universal questions and her ever-evolving ethics. Kiat, a pioneer of the electronic music movement in Asia, has released music on UK labels such as Metalheadz and Hospital Records, and composed music for brands such as ShowStudio, Nike, Adidas and Uniqlo.
As established artists in the Singapore's arts scene, they will take you on a trip through poetic soul and sound, using a blend of produced beats, movement and poetry. Both of them have performed in international festivals in New York, Barcelona and Melbourne.
At SLUG WIFE, it's all about the music that makes your head bob and your giant, body-length foot convulse with pleasure. We are both a record label and a crew, designed to push our sound our own way without having to break the integrity of our artists' work; we respect the fundamental role artists play in the world of music, and strongly believe each one should be treated as a unique entity. By allowing producers/musicians to retain full creative freedom, we aim to continuously break boundaries in music production and encourage more to follow suit.What are genres? Can we eat them? With SLUG WIFE, it's all fun, no compromise.
Growing up on a unique mix of street music and geek culture, kidkanevil aka Gerard Roberts has developed a distinctive and progressive sound over the years. A keen creative from an early age, his progression into music production was a natural one spurred on by an obsessive interest in hip-hop, anime OSTs and computer game music. Equally at home making Kaiju sized beats as he is delicate electro acoustic soundscapes, the kid has earned the praise and respect of numerous peers and journalists.
A Red Bull Music Academy alumni kidkanevil continues to display an impressive work rate, now with four solo albums to his name plus collaborative project Kidsuke alongside visionary Japanese producer Daisuke Tanabe. He also co-produced the epic Stateless album 'Matilda' for Ninja Tune, released an official beat tape tribute to American electronics pioneer Raymond Scott and produced a number of tracks for UK rap giants Foreign Beggars, not to mention an almost non-stop trail of remixes and productions.
"Incredible!" – Bonobo
"Something truly memorable" – URB
"A sonic visionary" – iDJ
"Deserving to be right up there with Flying Lotus" – Knowledge Magazine
"Fantastic, straight up awesome" – Daedelus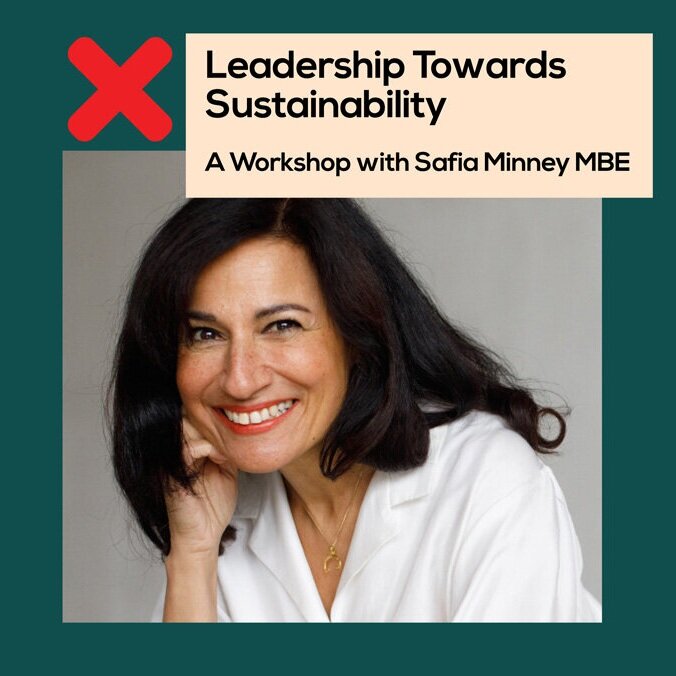 This workshop provides leaders across business industries and organisations in transforming a leadership mindset towards sustainability. We address the transformational shifts needed as leaders to limit negative impact and how to promote better practice, while still operating in the real world of business.

Sustainability used to be on the periphery; but now it's front and centre. The future of business, and our wider world, needs leaders who can help transition from business-as-usual to sustainable and responsible business. Customers want it. So do capital markets, shareholders, and partners in the supply chain. Most of all, the planet needs it. To safeguard the future, we need to move to a net zero carbon economy and prevent biodiversity collapse. We are already seeing significant impacts from only 1 degree of global warming. In a more than 1.5 degree world, business-as-usual does not work.
WORKSHOP PROGRAMME
• Understanding what leading organisations are doing.
• Systems thinking, transformation and the circular economy.
• Revisiting personal, corporate and societal values.
• Addressing business challenges in real time and across stakeholder groups.
• Shifting your leadership mindset and organisational culture.
Over the course of her career, Safia has been a pioneer in ethical business, establishing Fair Trade supply chain solutions, defining PR and marketing campaigns and the strategic directions needed to reach new markets. At the heart of everything she has done has been a creative force and passion to deliver social impact and sustainability.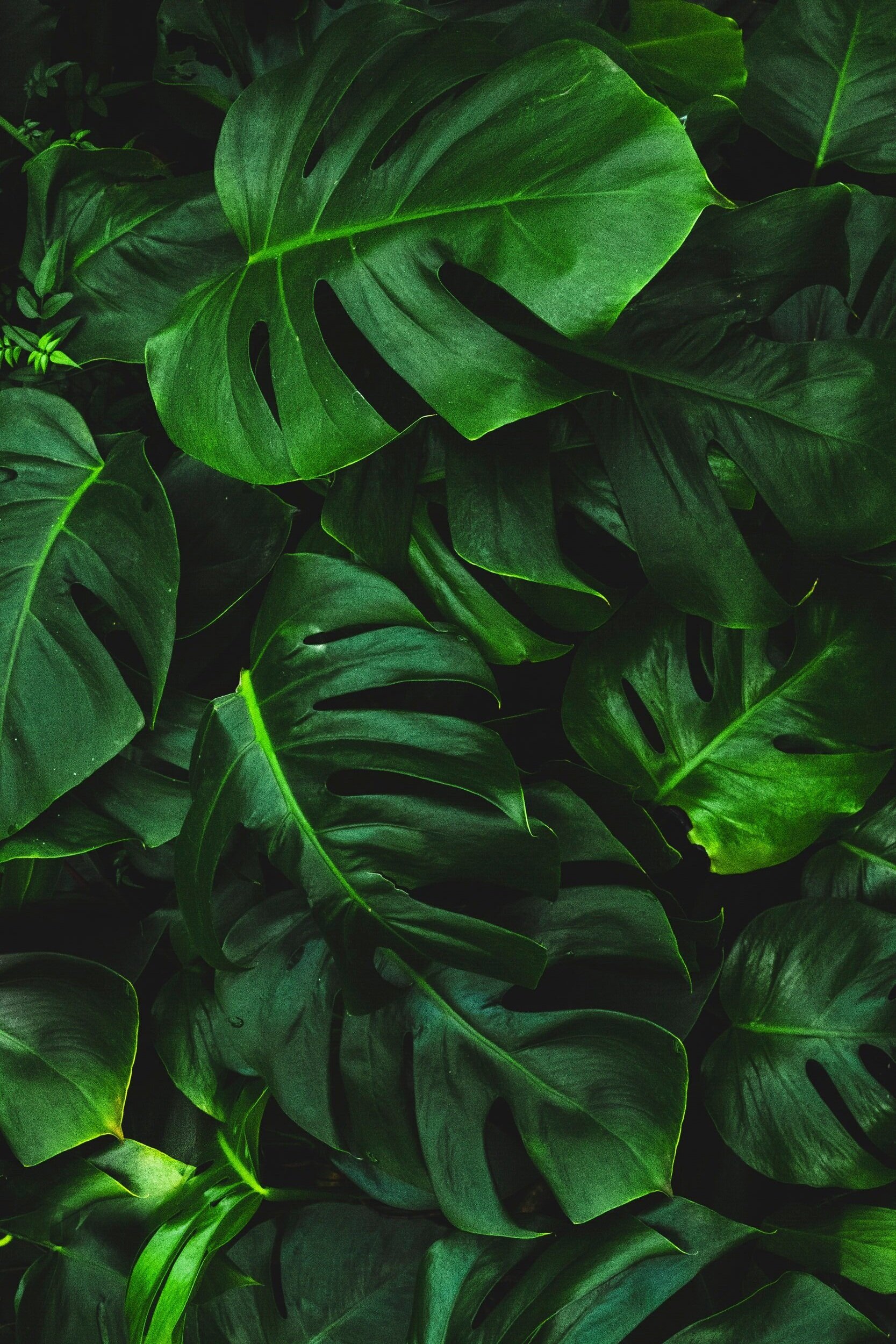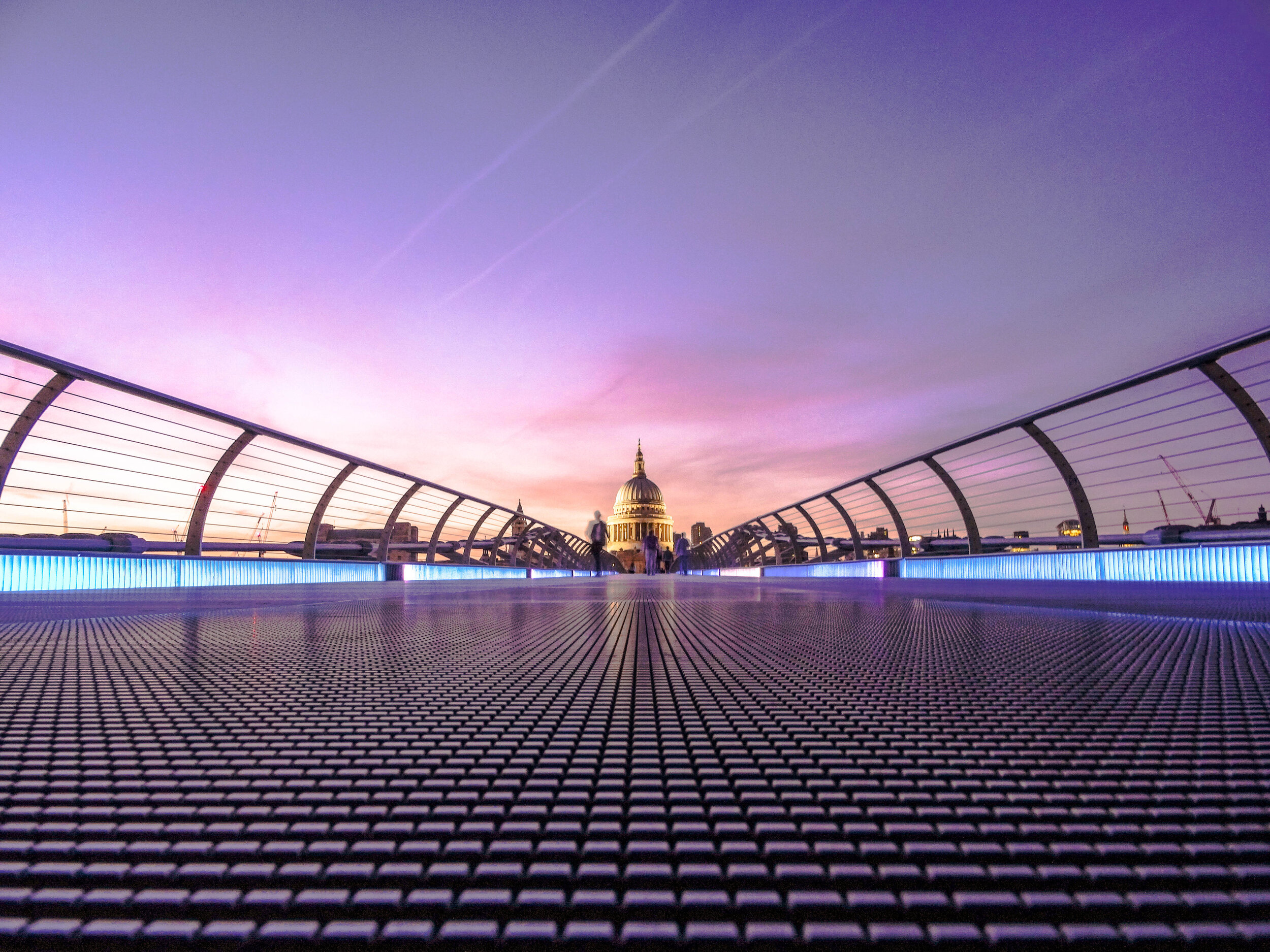 Ace Hotel London Shoreditch /
London E1 6JQ